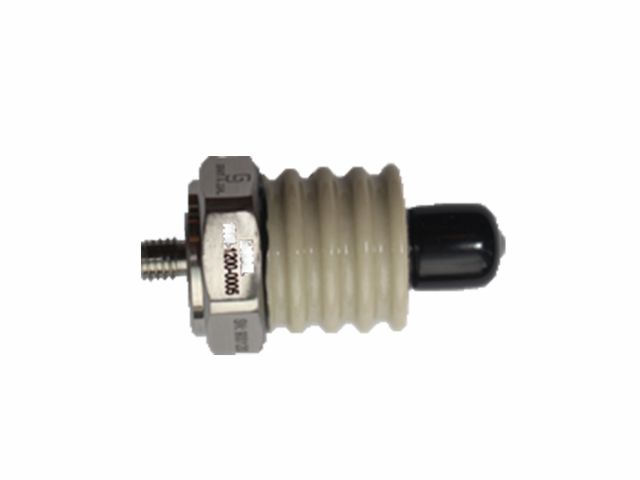 Accelerometers
The accelerometers are sensors mounted in the most crucial drive train locations. The accele-rometers used as part of the TCM® solution are fast shock recovery, meaning that you will never miss a signal.
Features
Rapid shock recovery
Rugged design
Corrosion-resistant
Hermetic seal
Case isolated
And many more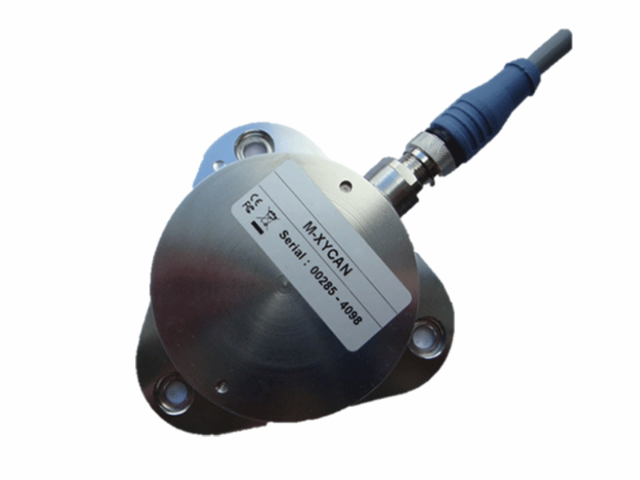 M-Sensor
The M-Sensor is an intelligent sensor with built-in digital signal analysis that boasts advanced motion monitoring capabilities at low system costs. The sensor is ideal for tower sway monitoring and structural vibration.
Features
Four versatile vibration guards
Fastest possible response time
Relay and level output
Motion pattern analysis
Built-in signal processing
And many more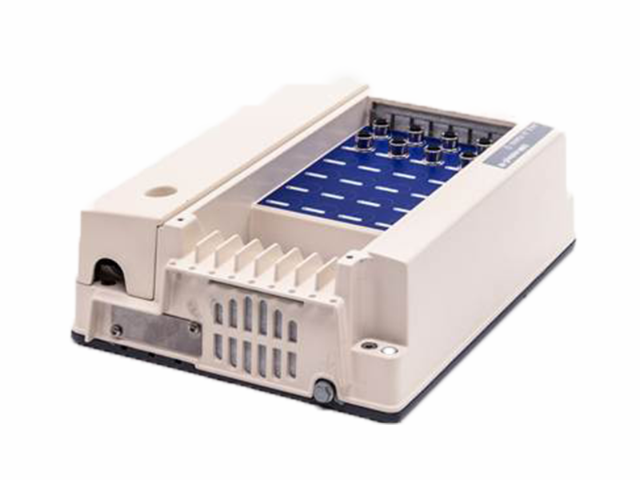 M-System
The M-System is the TCM® solution's versatile data acquisition and analyzing unit. It is placed in the wind turbine's nacelle and synchronously collects data from several connected accelerometers and sensors and transfers the analyzed information, including alarms.
Features
Up to 24 synchronous channels
Remotely operated
Robust to network outages
Software selectable gain
Excellent dynamic range
And many more